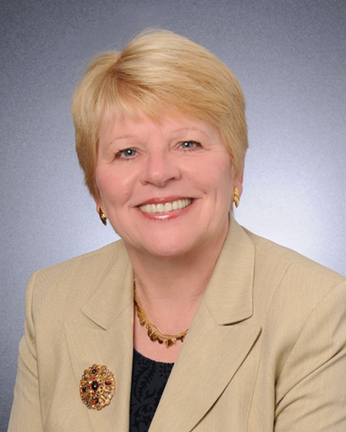 Sue Hurd, Licensed Real Estate Agent
In today's real estate market, you need to work with a real estate professional you can trust. I am dedicated to providing the absolute finest service and expertise possible for my clients. Whether you are buying or selling your primary residence, a second home, or relocating to a new neighborhood, I can help make your home ownership dreams come true. The ability to integrate smart, timely decisions and create a professional partnership with a sense of family is why my clients feel I am not like other Realtors. Communication, problem-solving, separating logic from the emotion, skillful negotiating and a sense of humor are only some of what I have to offer. You can count on me to be real, open, honest, and straightforward in everything I do.
I am so excited to be a part of the Caribou Property Management and Real Estate Team! As a Caribou Real Estate Consultant, my job is to provide my you with the best options. My goal is to provide such a superior level of value, that you will be excited to recommend your family, friends, and colleagues to me should they ever need an experienced professional to assist them when buying or selling real estate. Please reach out to me. I look forward to helping you!
Let honesty, knowledge and years of experience and fun lead to your success!
Let's build a lifelong relationship!